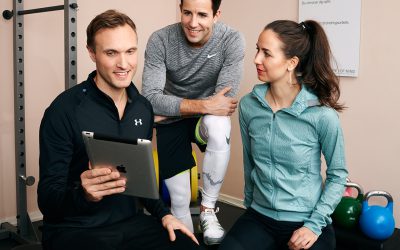 Offer more people affordable and good quality online coachingThe time it took to handle the clients drove pricing up and quality downAfter three months they increased their client capasity by over 30% The Swedish company Löpskolan, with Simon Forsberg as CEO and head...
read more
Start using Coach4Pro and create your own success story!
Start your trial now. No cost. No commitment.