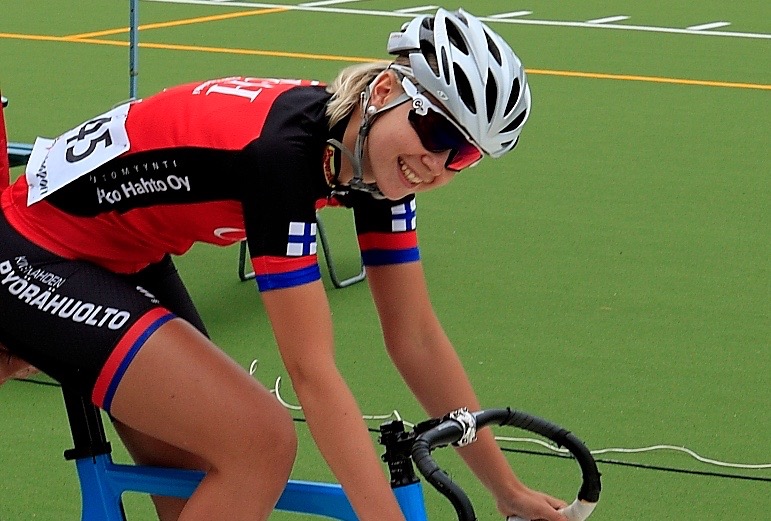 Coach4Pro and The Cycling Union of Finland (SPU) have began collaboration as of April 2016. 
SPU has chosen the Coach4Pro Cycling service for their organisation in order to have a single system for all training related data for all their athletes and coaches en route to Tokyo 2020 Olympics.
For the past couple months, the Coach4Pro Cycling service has been in use of the head coach of SPU, Jarmo Sorsa, as well as two promising cyclists that he coaches, Viivi Puskala and Sasu Halme. Viivi is a 17-year-old road racing cyclist and Sasu is a 19-year-old mountain bike cyclist. 
"We are now in transition mode and are working together in collaboration with Coach4Pro in order to get the service ready. Our goal is to have Coach4Pro Cycling in the use of all the coaches and athletes of the organisation by October to begin preparations towards the 2020 Olympics," Jarmo Sorsa tells. 
Having have used Coach4Pro Cycling for a while now and in preparation for the whole Cycling Union to transition to using the service, Jarmo, Viivi and Sasu point out their first impressions of the service.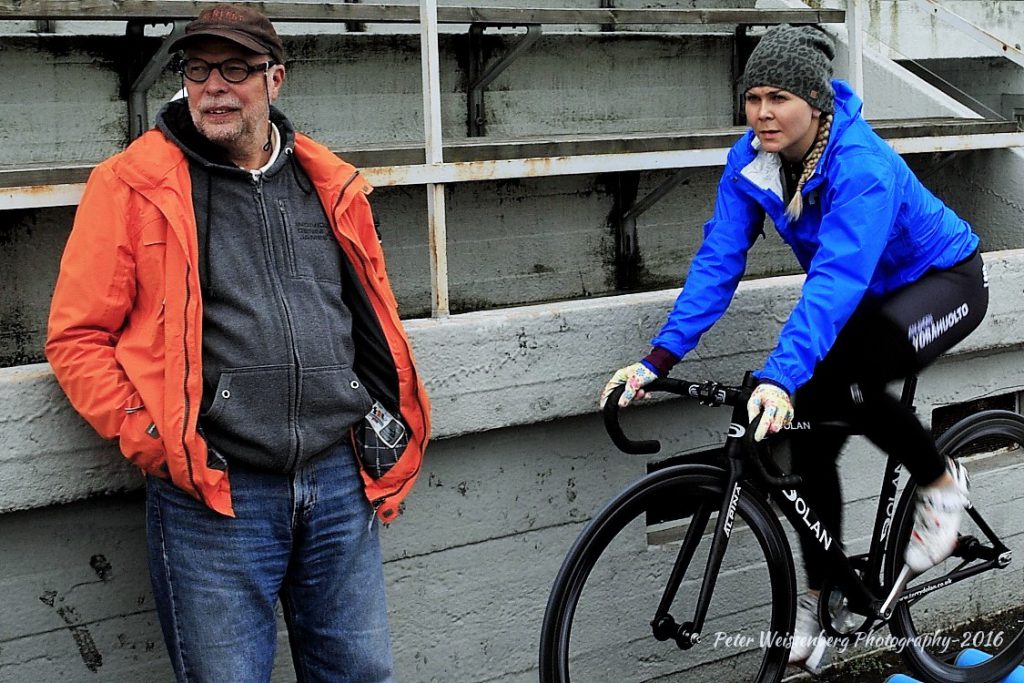 "On an organisational level the service allows communication and tracking of large groups at once. It provides all needed information in one place, even up to the shoe sizes of individual athletes. This is handy for instance when preparing for competitions, as everything can be found and taken care of in one place," Jarmo states. 
From an athletes points of view, "I see as a major advantage that both the athlete and coach have visibility to all data and both have the possibility of modifying and commenting trainings, especially now that the amount of training and competition trips increase," Viivi points out. 
"The mobile application is also really easy and practical to use and all most important activities for an athlete can be executed through the mobile" she continues.
"I see it as a major advantage that the feedback from the coach is now faster and also I follow-up and comment on my own trainings more often now," Sasu adds.
From a coaches points of view "Coach4Pro Cycling makes follow-up especially easy when the athlete is not physically in the same location, but you can still have a good overview of what is happening," Jarmo tells. 
"Especially the fact that irrelevant of whether you are using Garmin, Polar or Suunto to track your training metrics you can view the training results in one system, rather then going across different services viewing the results of different athletes form different places, saves a whole lot of time," he continues. Even currently Viivi is using Garmin gear whereas Sasu is using Suunto gear, but as they are integrated to Coach4Pro, Jarmo has visibility to both athletes' data in one place.
"Simple is the best," Jarmo Sorsa clearly states. "The most important thing is that all crucial information is available that is needed for decision-making and all 'the nice to know' things are left out. This also eliminates massive tables of information from which nothing can be understood and crucial information is hard to find," he concludes.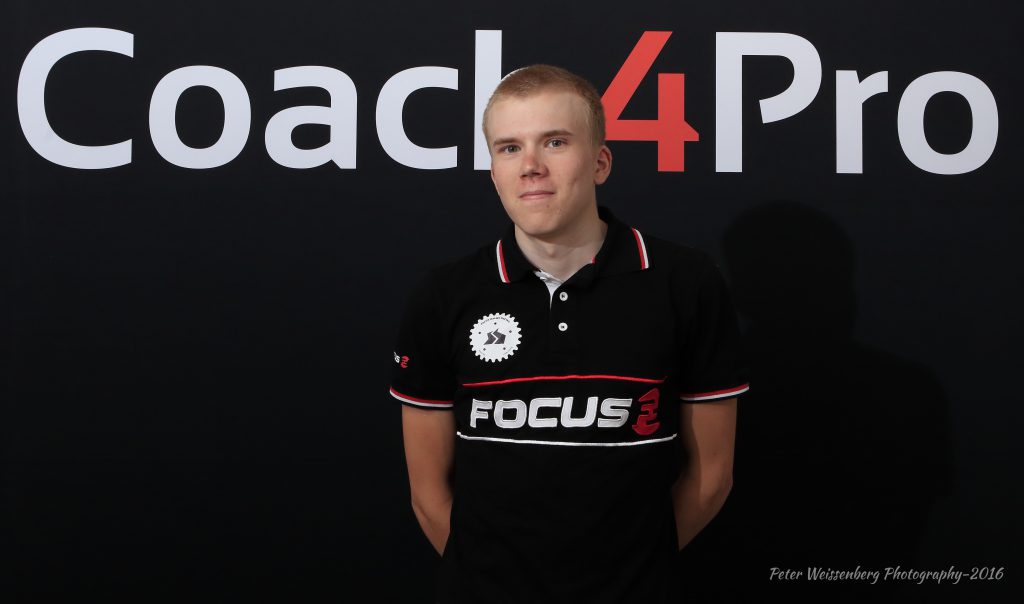 Sasu Halme
XCO Men U23 World Championships 2016, 14th place
XCO Men's Elite Finnish National Champion 2015 
Follow his journey:
IG: sasuhalme
FB: facebook.com/halmesasu
Web: sasuhalme.fi 
Viivi Puskala
XCO Junior Women's Finnish National Champion 2016
XC Eliminator Women's Elite 2016, 3rd place
Junior Women's Road Cycling Finnish Championships 2016, 2nd place
Junior Women's Track Cycling 2km Chase Finnish Champion 2016
Junior Women's Track Cycling 500m Sprint Finnish Championships 2016, 2nd place 
Follow her journey:
IG: viivipuskala