Our platform – Your business
Our platform – Your business
Try it for free!
Start your trial now. No cost. No commitment.
A one-of-a-kind platform that improves the productivity of health, wellness, and sports professionals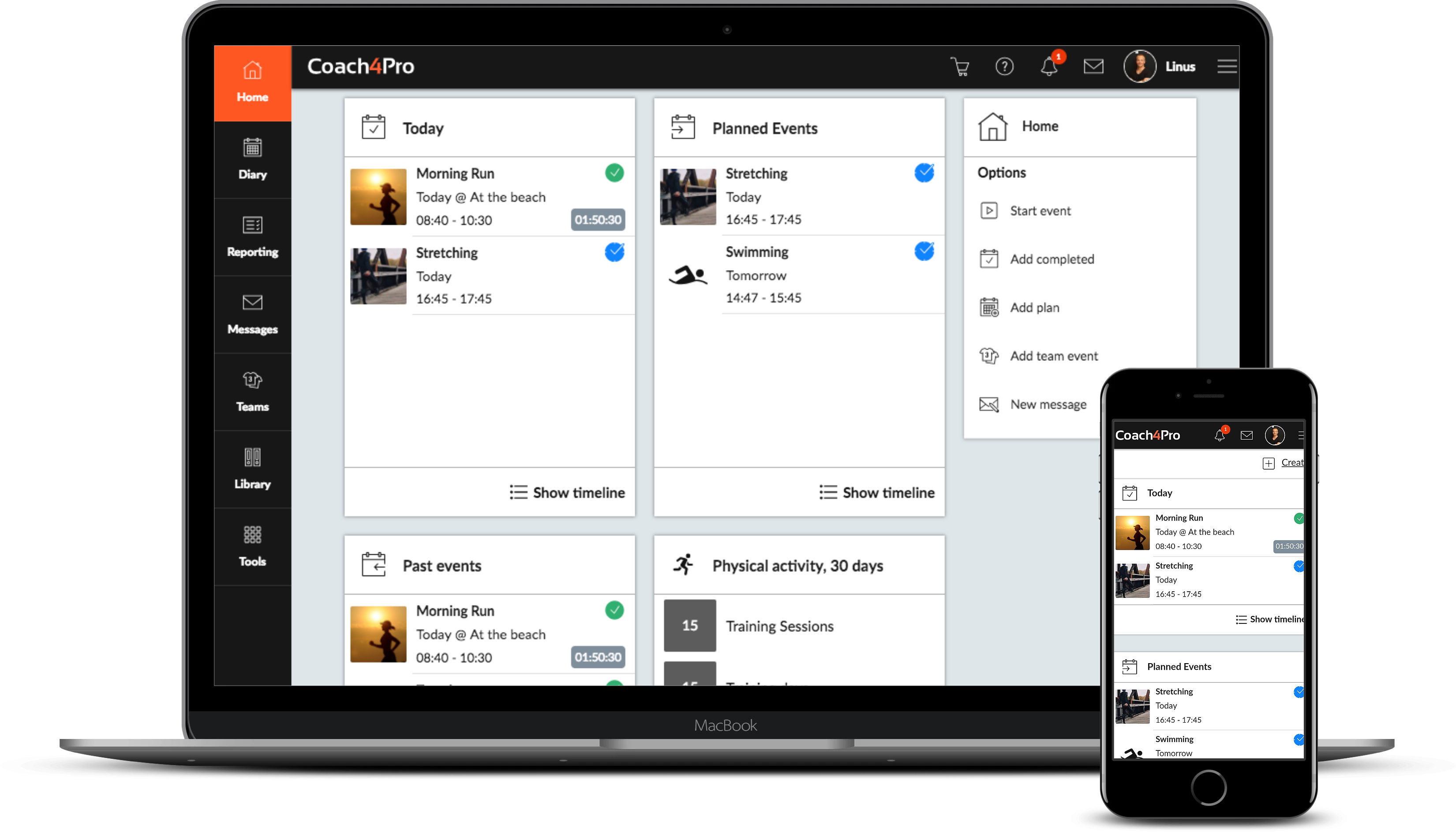 User based payment
Maintain your service without worrying about fixed costs or payments
Customizable to your needs
Suitable for everyone, from Personal Trainers to Corporations
Diverse expansions
Add elements to your service as it grows and expands to suit you and your customers
Simon Forsberg - Löpskolan
"When online training is done correctly, it becomes very cost efficient for both the client and us. Thanks to Coach4Pro, we have been able to significantly reduce the time it took for us to plan and communicate with our clients."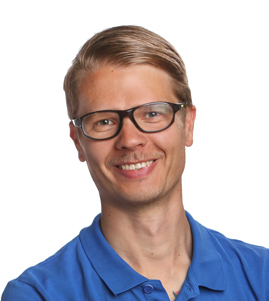 Aki-Matti Alanen - Kisakallio
"Our projects typically take a long time and there is a lot of information. We have found the Coach4Pro platform to be an effective tool. This way we can help hundreds of people reach a healthier lifestyle."
Päivi Hänninen - Sportvisium
"I have about 15 people to coach. Planning and following each one's personal training program is a huge undertaking. Whenever questions or problems rise, it's easy to contact them through the Coach4Pro platform."
Try it for free!
Start your trial now. No cost. No commitment.