Who uses Coach4Pro?
Those who want to maximise their coaching. That's who.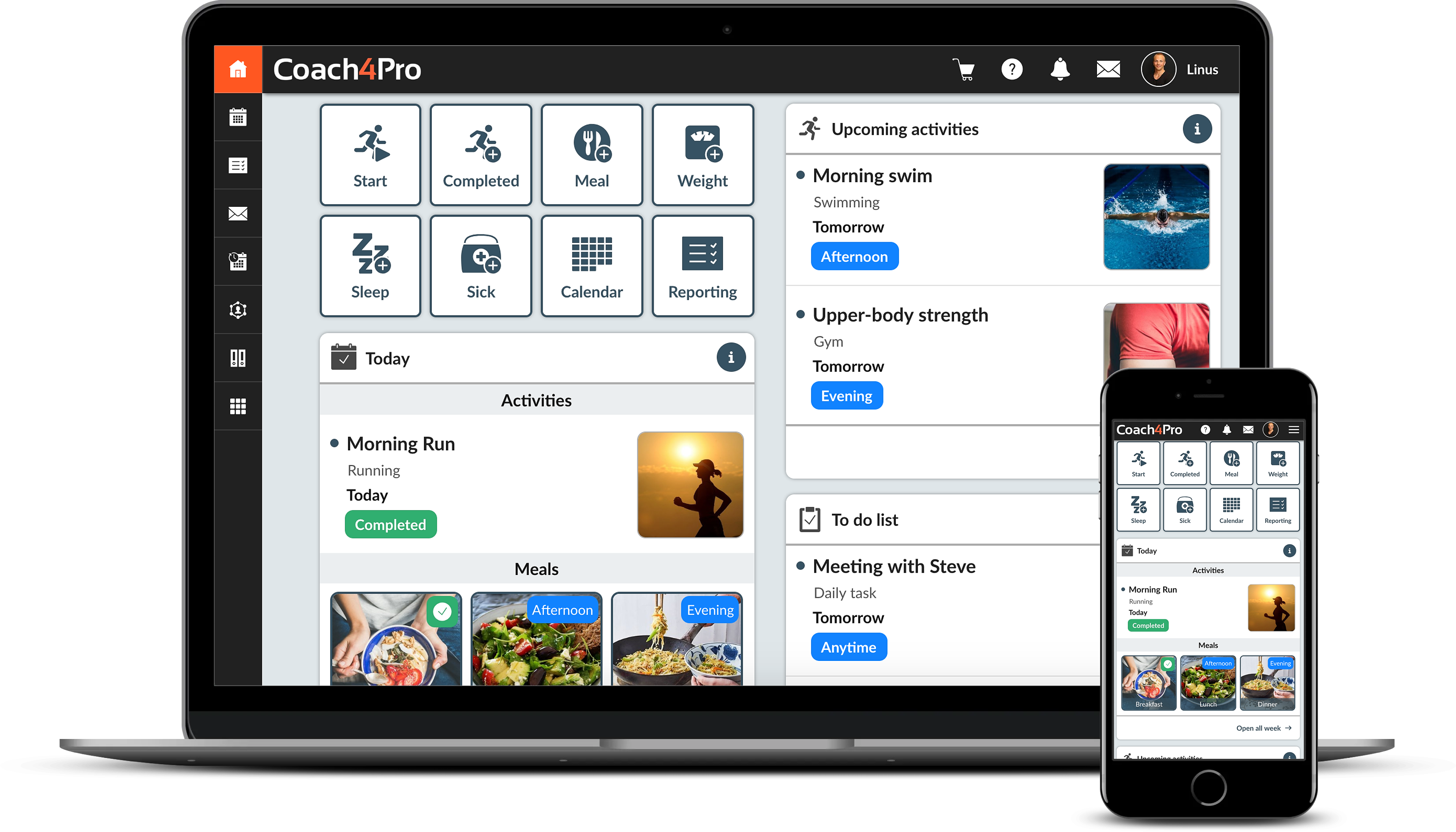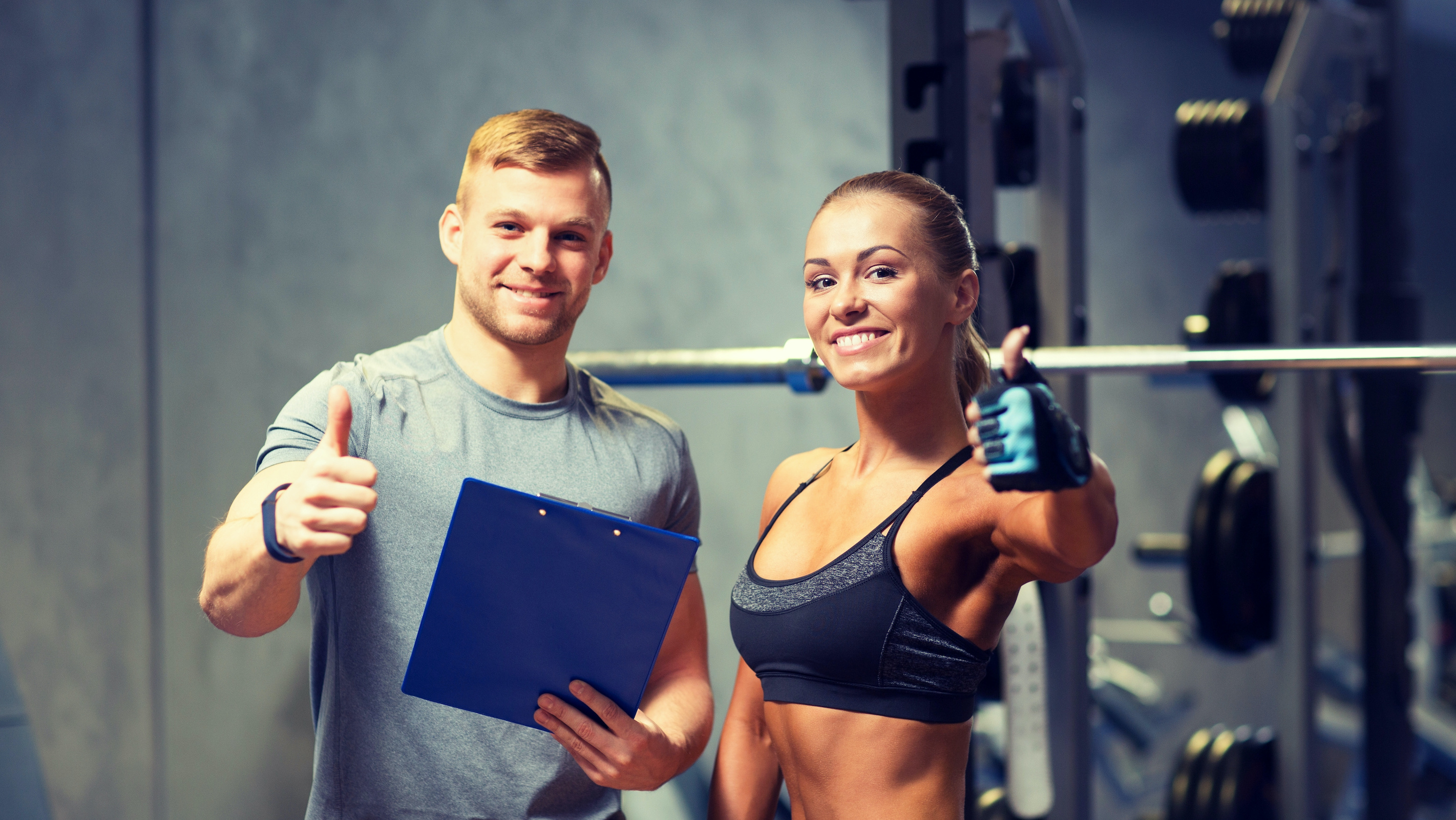 Personal trainers and coaching companies
The Coach4Pro platform let's you and your clients to connect online. As a coach you decide what features you want to use, the full-on-experience or the keep-it-simple solution. The mobile app gives your clients easy access to their training and your coaching skills.
With Coach4Pro, offering online coaching becomes more cost efficient for both you and your clients. Win-Win.
Preventive healthcare providers
It's a real challenge to run preventive healthcare that's cost effective and at the same time personal and motivating for the individual.
The Coach4Pro platform allows healthcare professionals to cut down and speed up on their routine tasks to serve more clients. The platform helps health workers to recognise when clients are having a hard time so they can address it before client drop out.
Coach4Pro also works as a motivating factor for the healthcare pros thanks to the ability to follow the client's progress real time.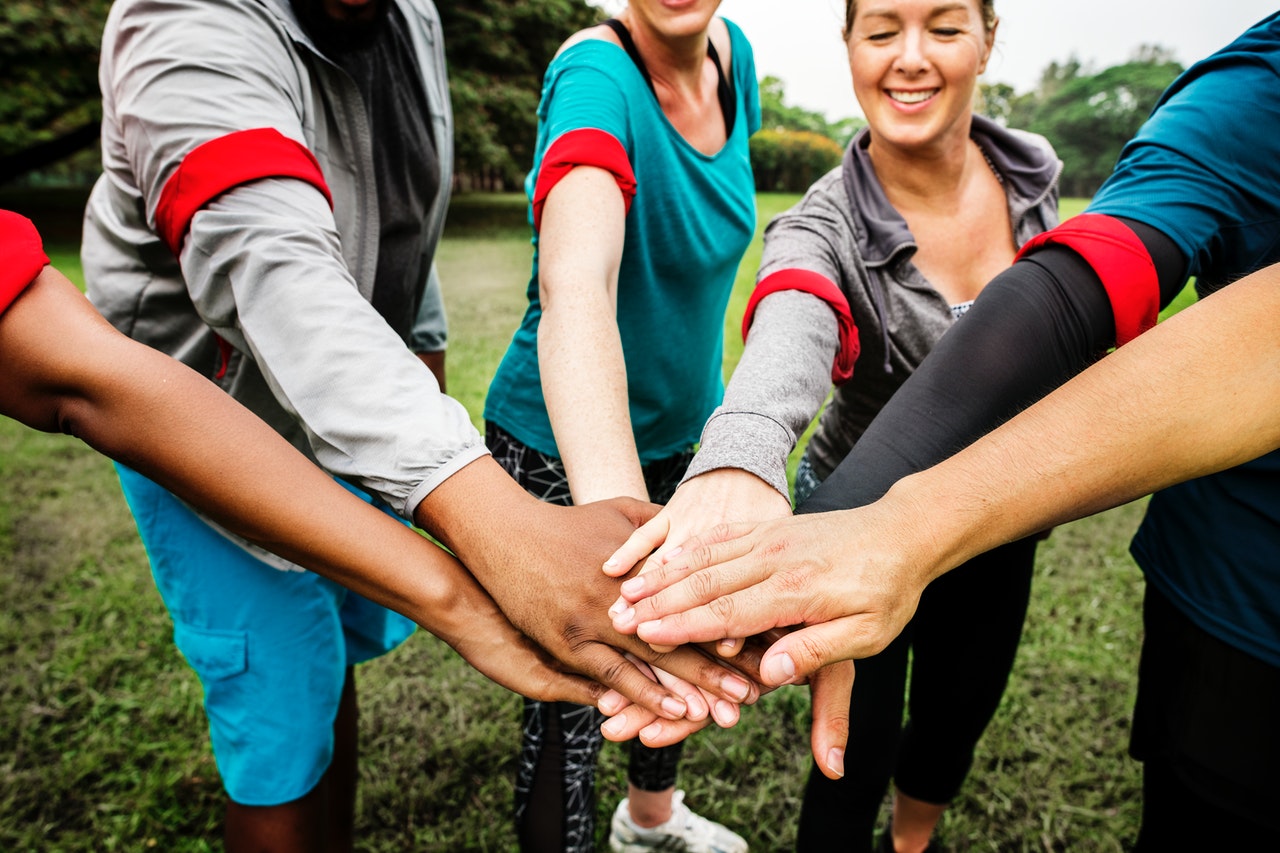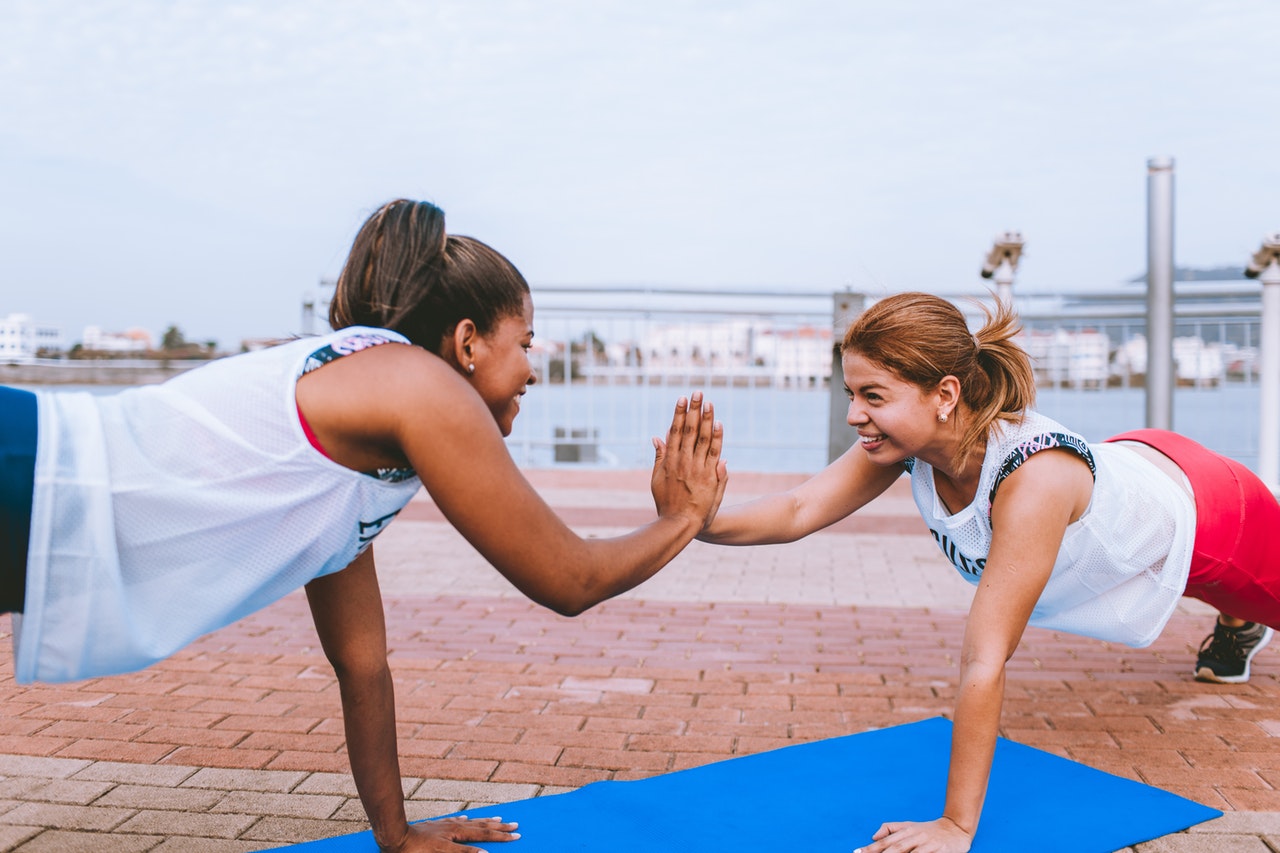 Corporate wellness providers
Thanks to the large automation possibilities inside the Coach4Pro platform, corporate health and wellness coaching providers are now able to offer their services to a larger variety of customers.
You can easily handle both individual and group coaching, to make sure you have coaching services for all kinds of needs.
The dialogue and effectiveness between the coaches and their clients have been improved on in all corporate wellness projects. In addition, most participants have reported on getting clear benefits from the use of the mobile app.
Read how our customers are using Coach4Pro