Improve results – grow your business
With Coach4Pro Löpskolan was able to increase their sales by 30% in three months. Adopting the platform allowed them to gain more customers through online courses without having to sacrifice the quality of their service.
Since 2012, the Swedish company Löpskolan has been helping their clients in becoming better runners. Simon Forsberg, Head coach and CEO of Löpskolan, understood that without adopting a new strategy, the company would never reach its targets. He also understood that they would need a good platform to execute their plan.
"In the beginning we organized a lot of running courses and our coaching was, for the most part, personal training face to face with our customers. With the help of Coach4Pro we have almost completely moved to online coaching. When online training is done correctly, it becomes very cost efficient for both the client and us. Thanks to Coach4Pro, we have been able to significantly reduce the time it took for us to plan and communicate with our clients"
Coaching individuals and small groups online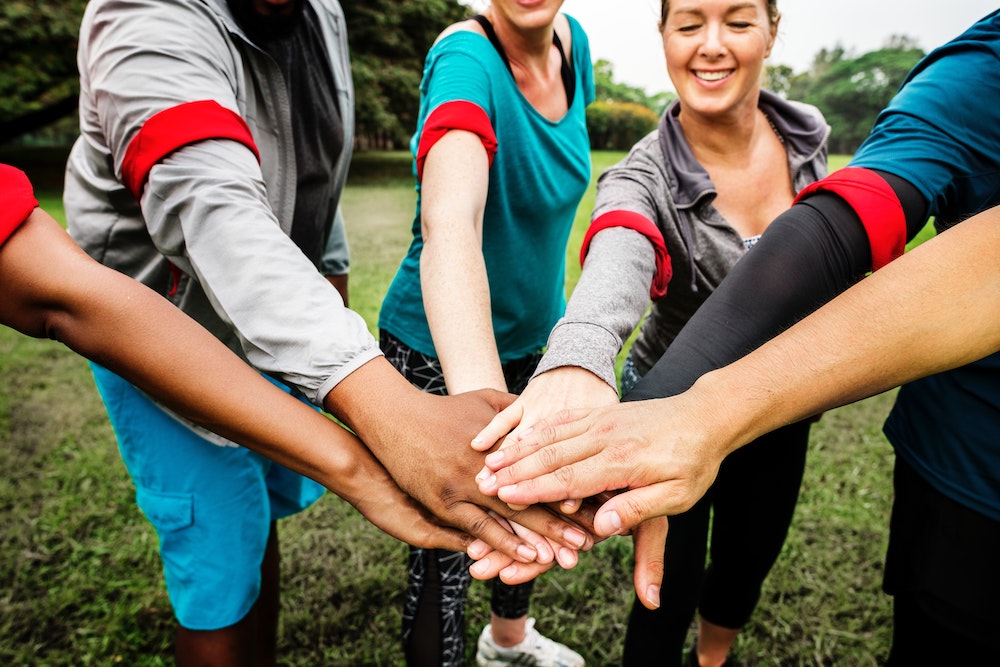 Coach4Pro allows Personal Trainers to customize the platform to suit their customers needs.
We have icorporated the seasonal nature of Personal Training into our unique pricing models. Personal Trainers can store their client's data securely and without charge for 6 months.
The Shop function allows you to manage your services making client activation faster and easier.
New technology brings new possibilities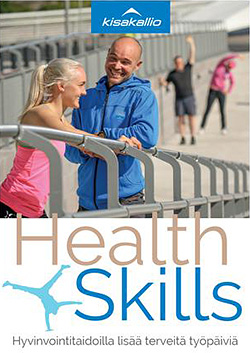 Kisakallio utilises the Coach4Pro platform in their Kisakallio Health Skills wellness coaching service meant for companies and organizations.
Thanks to innovative technology Kisakallio is now able to offer their services and know-how internationally to a larger variety of customers. The Coach4Pro platform enables seamless data sharing and messaging between Kisakallio and their clients.
The dialogue and effectiveness between Kisakallio and their clients have been improved on in all corporate wellness projects. In addition, most participants have reported on getting clear benefits from the wellness programs.
"Our coaching business ranges from competitive sports to corporate wellness and health. We needed a flexible solution for our business that would work not only now but also in the future. On top of that we needed a mobile application that would function under our own brand. Coach4Pro has provided us with that solution."
"It's important that all the relevant information is available when making desicions"
In addition to the core elements offered, the Coach4Pro platform also has features that are tailored for a certain sport. For example, cycling coach Jarmo Sorsa uses the platform in coaching Viivi Puskala.  It is detrimental for coaches to be able to view all necessary data in one platform.
In cycling it is important to collect not only exercise quality and duration data but also distance, speed, power, and subjective fealings. Coaches can follow training, independent of location, thanks to the seamless integration of most distinguished device manufacturers (Garmin, Suunto, Polar etc.) into the Coach4Pro platform.
"Coach4Pro is built for the coaching business. Since 2009 we have been working to deploy our mission Building A Healthier Society trough personal coaching. As launch of our 4th generation platform, we are providing the best tools for the coaching industry. We aim to help more people enjoy better performance and health"
Try it for free!
Start your free trial now. No cost. No commitment.