Cooperation with Finland's WU16 EM 2020 basketball team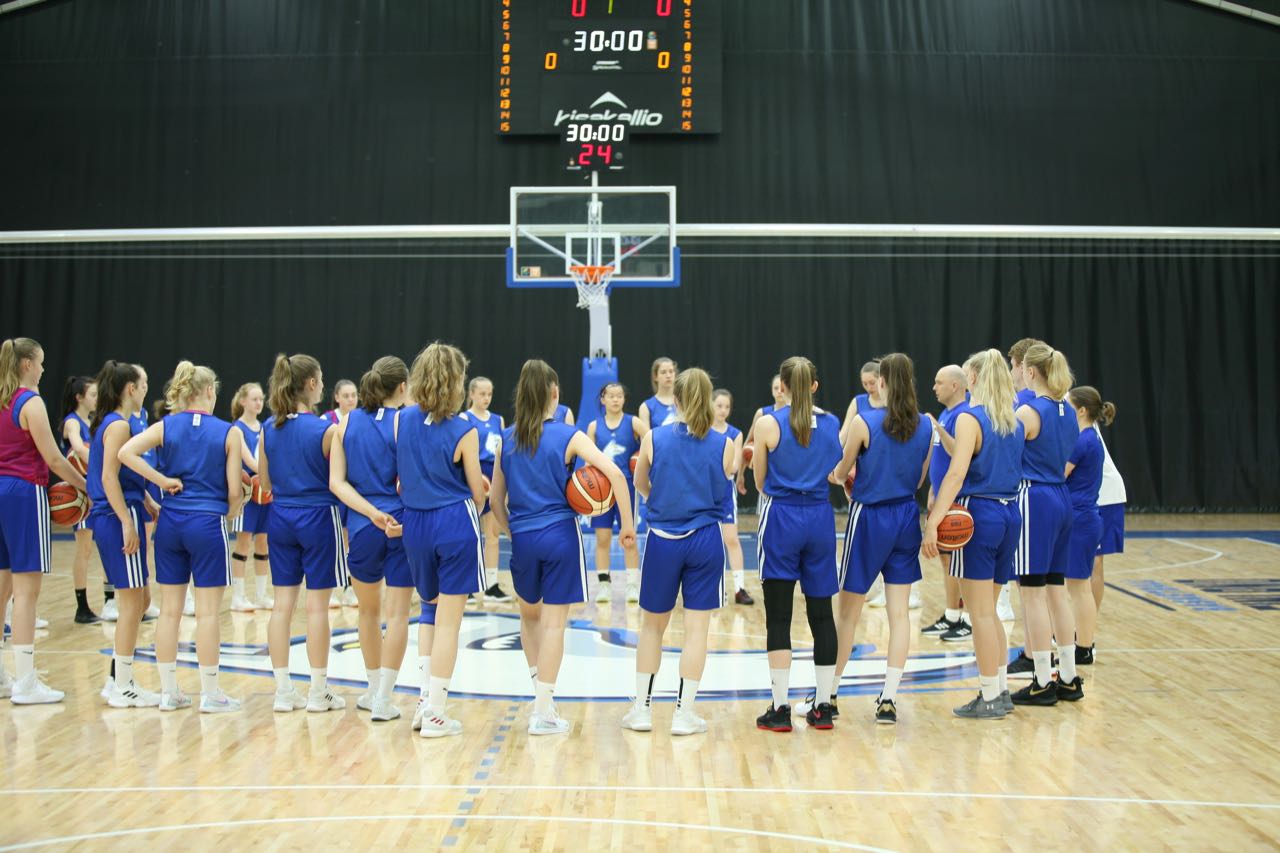 Finland's WU16 EM 2020 basketball team have started to use the Coach4Pro platform.
The team started a pilot earlier this year and have now chosen to continue the use as they are getting ready for next year's European Championships.
During the pilot the athletes reported their trainings and recovery via the mobile app and in return they got support and guidance from the national team's coaches.
– Coach4Pro has proven to be a successful solution for us. We now have insight in the athletes lives, which helps both them and us coaches, says the head coach Ilkka Palviainen and continues.
– Gathering information about the athlete is best done with the mobile app. It gives an easy and sufficient view about training load and recovery. Thanks to Coach4Pro, we have been able to improve the communication between us and the athlete as well as the clubs they play for. We have for example been able to record the differences in the amount of trainings versus games.
– The team have shown great professionalism and deep understanding about which specific information that's important to follow. They have tuned the platform to report the most important info they need. This has allowed them to continuously improve their work. It's great that the national team have chosen us to be a part of their European Championship journey, says Mikko Koskela, CEO of Coach4Pro.