We love our customers, and they love what our platform does for their business.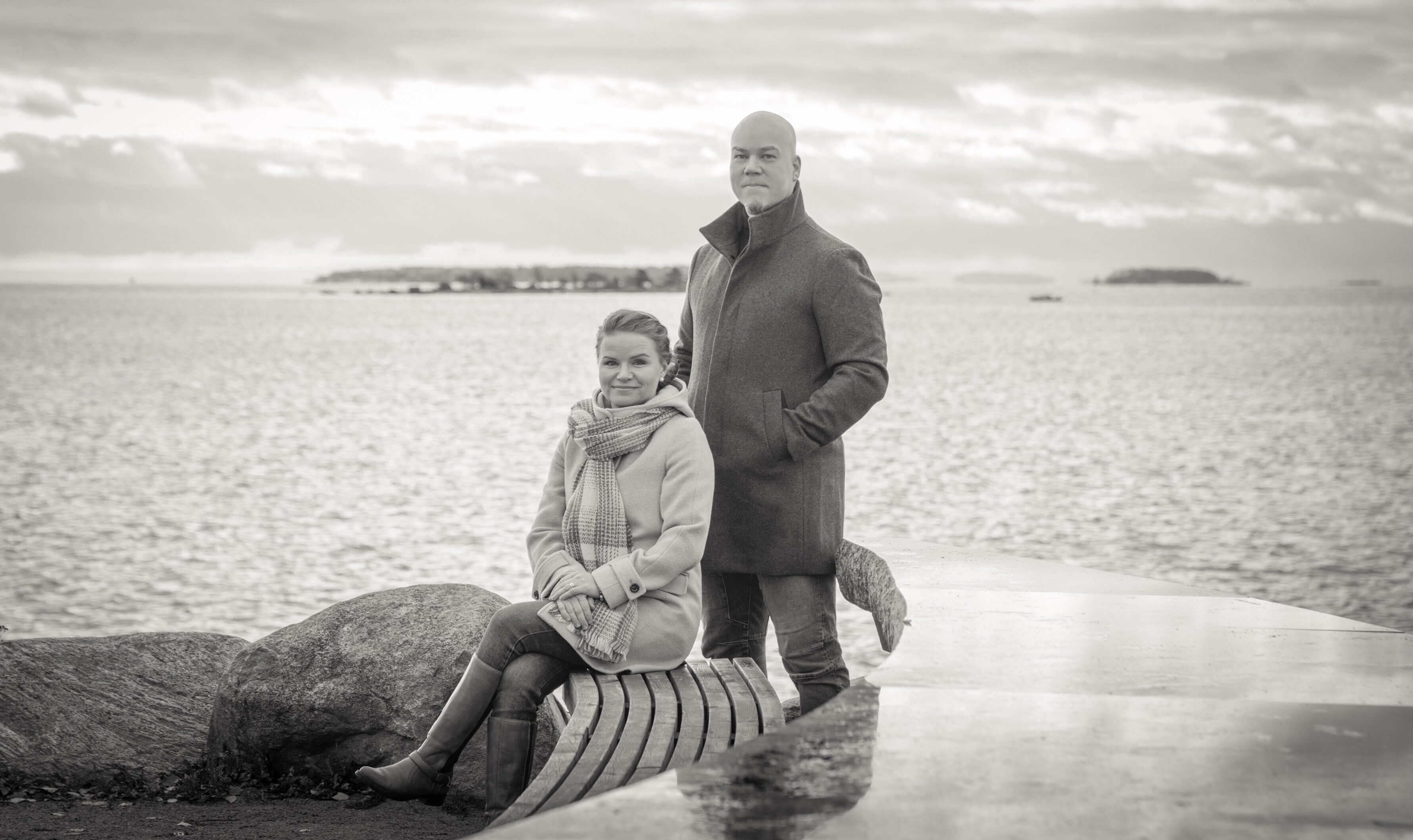 Vaste
"We are the only player in the market that offers this intensive and continuous follow-up connected to remote guidance."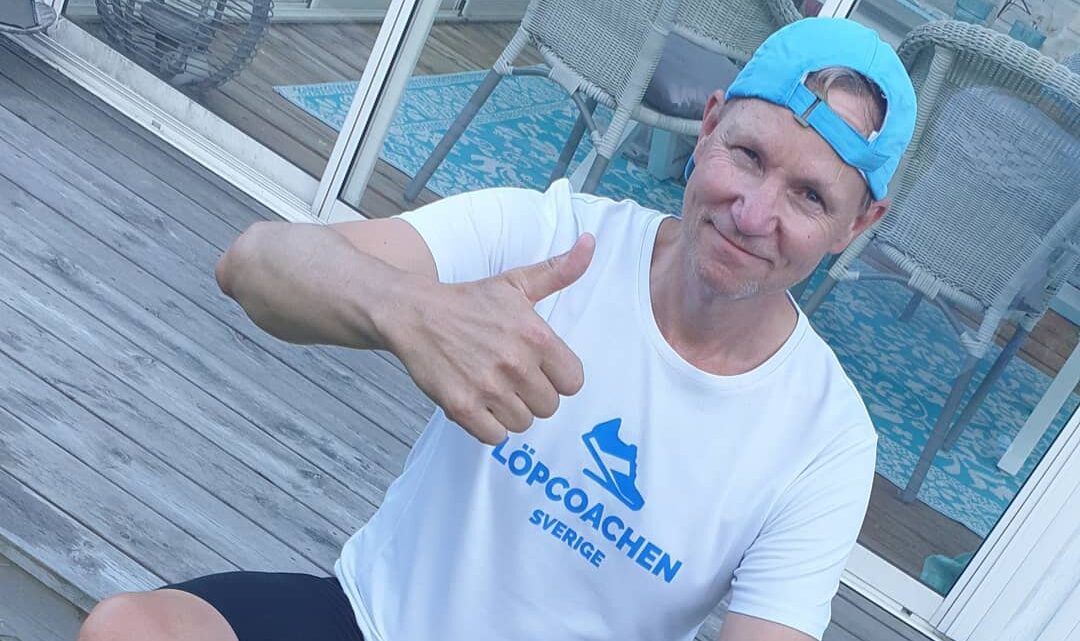 Löpcoachen Sverige
"We thought about creating our own app, but we got in contact with Coach4Pro and immediately felt it was the way to go."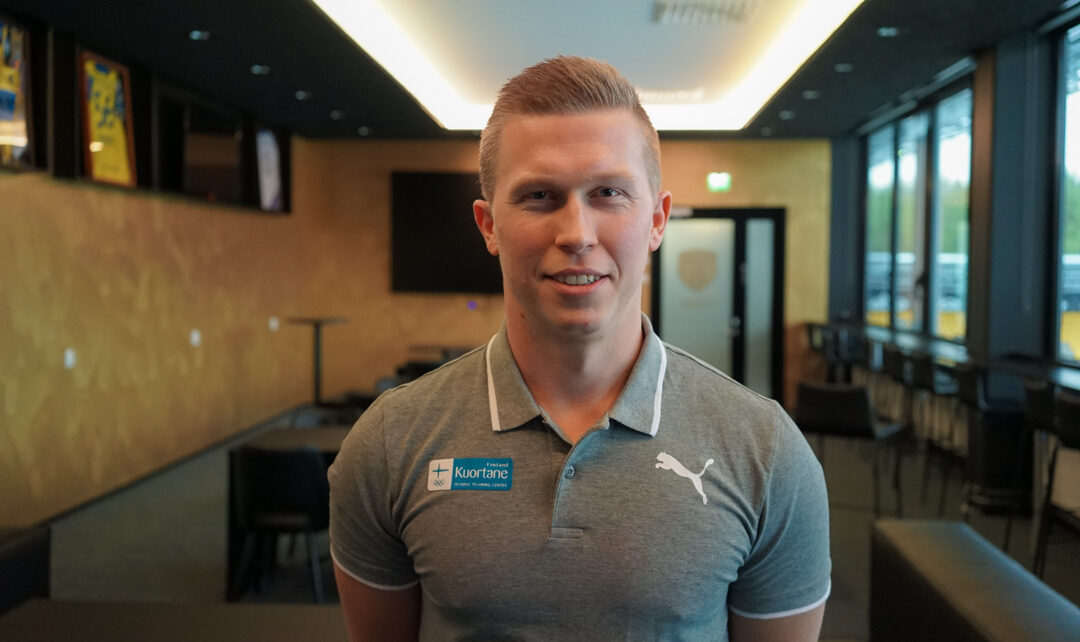 Kuortane Olympic Training Center
Kuortane Olympic Training Center has for several decades offered well-being services for companies.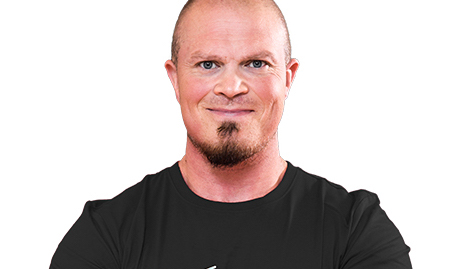 MKO Powertraining
"Back in 2008, I took a break from my job and gave coaching a chance. I have not regretted it."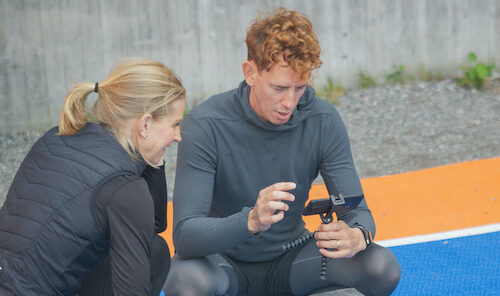 Löpskolan
"When online training is done correctly, is becomes very cost-effective for both the client and us."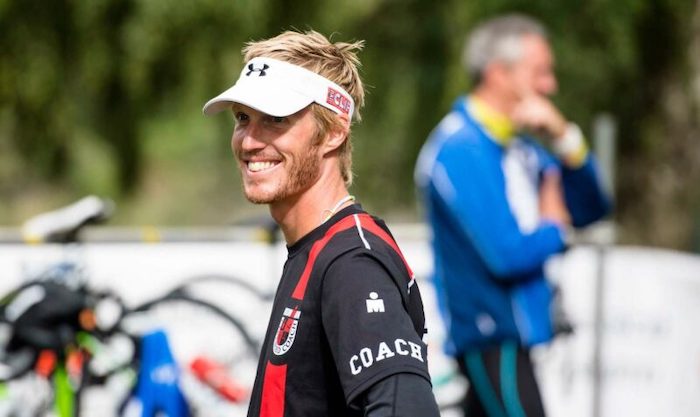 Ironcoach
"Without Coach4Pro I wouldn't be able to offer the kind of online coaching I know my clients want and deserve."
Have a Service in Mind?
Let's Get Started!