Goals
Offer high quality coaching to more people
Obstacles
Lack of a professional online coaching platfrom prevented him from taking on more clients
Results
With Coach4Pro Ironcoach was able to raise the client quantity by over 66%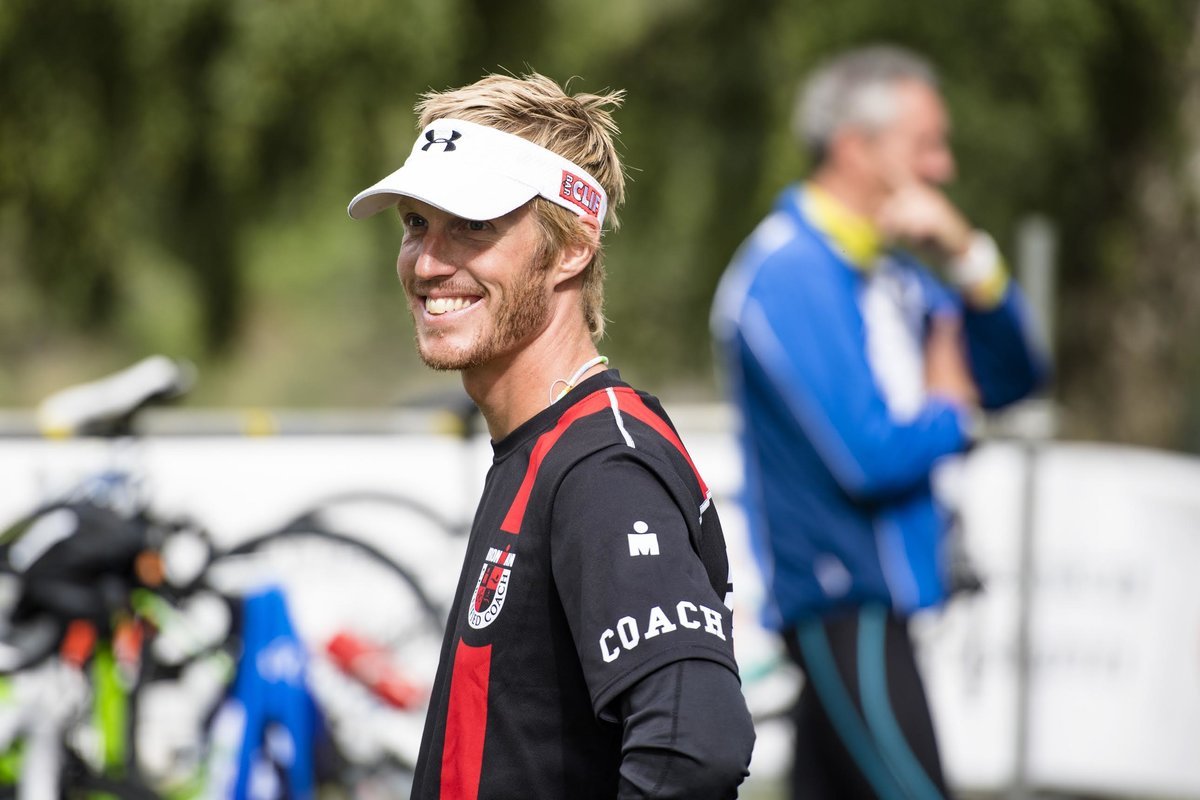 Ironcoach is a company that offers triathlon coaching online. Christian Malmström, owner of the company, has been helping his clients train and compete since 2012.
Ironcoach's typical client is a busy beginner.
– Some clients have never run a triathlon or marathon before, while others have tried it out but haven't had a coach, says Christian Malmström.
– What combines all the clients is that they usually are quite busy. Most of them have a family and a full time job. Their goal is to get as good as possible with the little time they have.
Christian's coaching is not only about improving the physical condition, but also about overcoming mental challenges.
– I want my clients to understand that the race they are preparing for is not the only goal they should have. I want them to develop both the mind and the body and that they become stronger human beings. I hope to share this in a joyful way to my clients, and that they share it onwards.
Christian first heard about Coach4Pro in the autumn of 2018.
– Coach4Pro got recommended to me so I decided to give it a shot. I had earlier tried TrainingPeaks, but it didn't feel like the right fit for me and my business. So I got really excited about Coach4Pro.
The way Coach4Pro is built helps Christian to offer his coaching in a productive way.
– On a weekly basis, I put down roughly four to eight hours on Coach4Pro. During this time I have planned and analysed the training for all my clients. And they all have personal programs.
Christian's goal for the upcoming season is to coach as many as 50 clients.
– Right now I have about 30 clients. Going from 30 to 50 won't be a problem coaching wise. I know that I can effectively plan and handle this amount of people as long as I use Coach4Pro. Without Coach4Pro I wouldn't be able to offer the kind of online coaching I know my clients want and deserve. 
At the Coach4Pro headquarter big smiles break out when Ironcoach is mentioned.
– Christian is a real professional when it comes to both coaching and running a business. We always develop the Coach4Pro platform from the feedback we get from our users, and Christian has played an important role in this during the last year. Hopefully we have been able to help him as well, says Linus Nynäs, the sales manager for Coach4Pro in Sweden.