Cost Efficient and Effective Solution to Improve of Productivity and Wellbeing at work
Solution to Deliver the Right Support When It Matters Most
Why Coach4Pro Productivity and Wellbeing Solution?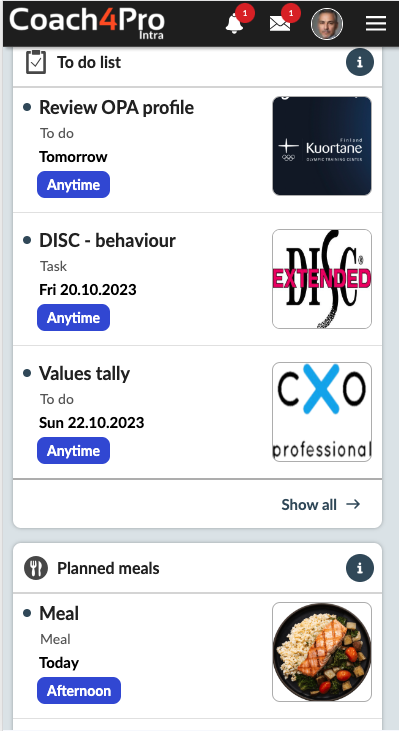 Work is undergoing continuous change
Learning and adapting require resources from individuals as well as the organization.
Employees have different needs at different times
The effective solution needs to provide a wide range of wellbeing service to address individual needs.
Wellbeing is not a one time effort or an annual event
Wellbeing is created during everyday work. Employees and management need to have access to support regardless of time and place.
Reach Peak Performance: Tailored Wellness Solutions for Your Team

Targeted Welbeing Programs
Categorized services for effective management, lifestyle balance, and a positive work culture.

On-Demand Activation
Empower employees to choose services that suit them, regardless of time and location.

Tailor your journey
Choose from self-service, group coaching, or individual coaching to meet unique needs.

User-Friendly Platform
Easy-to-use software that allows seamless service activation and robust security.

Transparent and verifiable
On line visibility for usage of services and verifiable results while respecting employee privacy.

Your data, your choice
Our corporate wellbeing software is a closed system, safeguarding your privacy and security.
Create Data Driven Wellbeing Culture

Centralize you wellbeing service
Easy to create and activate service portfolio you need for your company. Select from our qualified services list or create you own.
Uncover actionable insights
The data analyse gives actionable insights of you employees wellbeing and needs

Translate insights into positive wellbeing and better productivity
Data driven service portfolio development enables continuous positive wellbeing development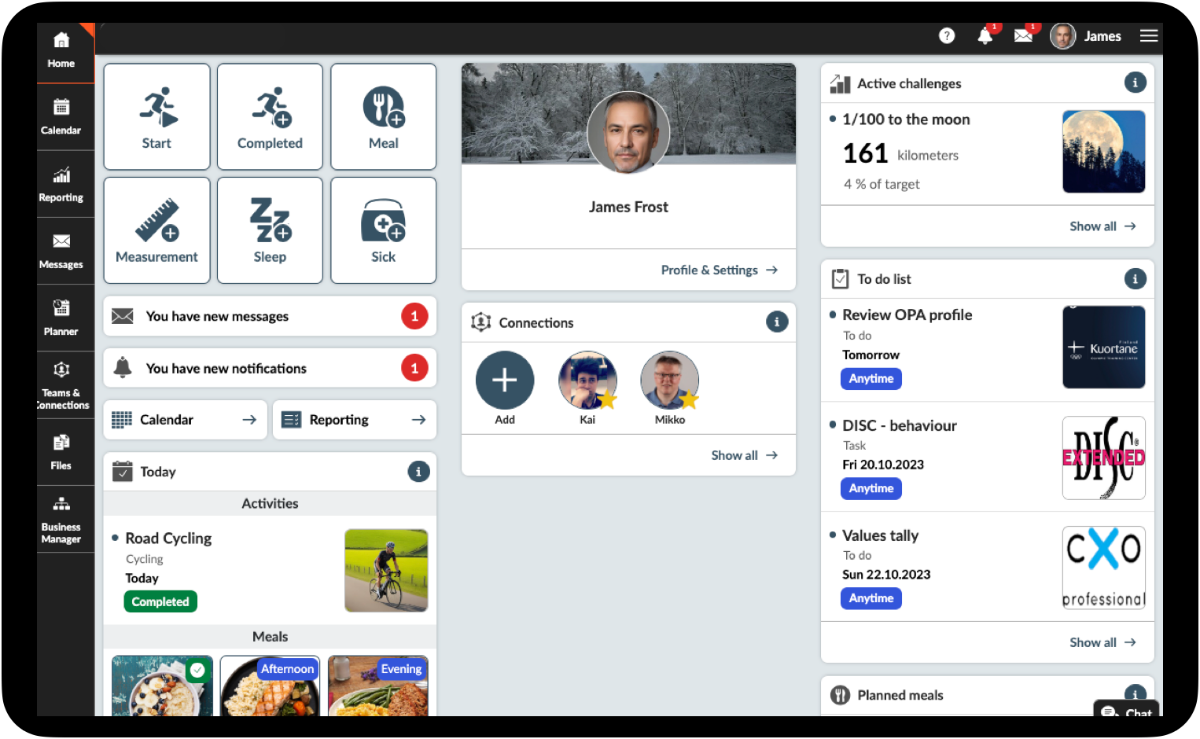 Qualified Service Partners
CxO professional Oy
CxO Professional Oy is a Finnish company focused on leadership and influence development. Our mission is to enhance the effectiveness of our clients through practical methods of assessment, mentoring, training, and motivating.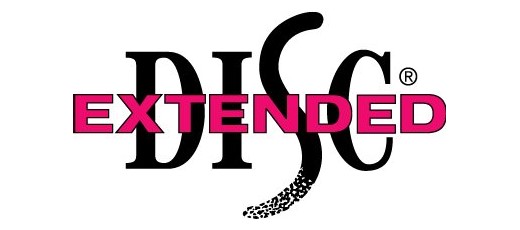 Extended DISC Finland Oy
Extended DISC Finland Oy is a Finnish international company that offers a wide range of tools for the development of individuals and organizations. Globally used Extended DISC is a unique way to combine well-known theories with the needs of today's working life.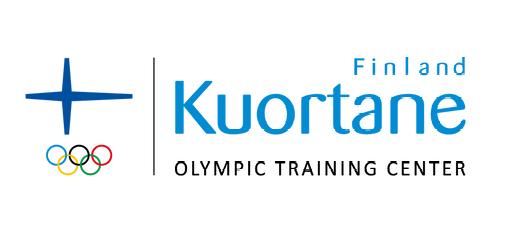 Kuortane Olympic Training Center
The Kuortane Olympic Training Center is a center for sports, elite athletics, well-being, education, and leisure in the heart of Finland.
Kuortane OTC's workplace well-being services bring world-class expertise to you!