A cloud-based wellness platform
Use Coach4Pro on your computer or tablet, and download the mobile app.
100% free, no credit card required.
Create and Manage Custom Programs
Plan, publish and share any type of plan/program
Create plans up to 12 months in advance
Create and manage as many plans as you want
Drag-and-drop reusable program elements
Supports multiple content types
Communicate With Your Clients
One-on-one and group messages + forums
Event comments and notifications
Push notifications to the app
Surveys and time-triggered messages
Security and Privacy Built In
Closed, in-house built platform
Customisable data-sharing options
Secure communication and data collection
Fully GDPR compliant
Multiple Types of Reports
Activity, nutrition and recovery reporting
Individual and team reporting
Self-evaluation reporting
Customised reports
Business Management Tools
Manage client contracts and payments
Different billing and invoicing options
Reports, statistics and insights
Your App, Your Brand
Get your own mobile app, with your own brand, logo and colors
Supports data synchronisation from Garmin, Suunto and Polar services
Supports embedded Vimeo and YouTube content
1. Request a demo
2. Start free trial
3. Start coaching
Pricing
Coaches use the platform for free.

Your clients pay a platform fee of 9,90€/month (*excl. VAT).

No start-up costs. No clients, no cost.
Can't find what you're looking for? Drop us an email and we're happy to help answer your questions!
How do I buy?
Fill demo request form or send us a message by using the contact form.
Which currencies do you support?
Your clients can pay the platform fee in EUR, SEK, NOK or DKK.
Do you have discounts for larger companies?
Yes, please get in touch with us and we can give you a custom quote.
As a coach, can I pay on behalf of my clients?
Yes. If you want your clients to sign in for free, we will invoice you once per quarter for your client number. Contact us for more information.
Can I charge my clients through Coach4Pro?
Yes. You will then receive the money for your services every month. Please get in touch with us for more information.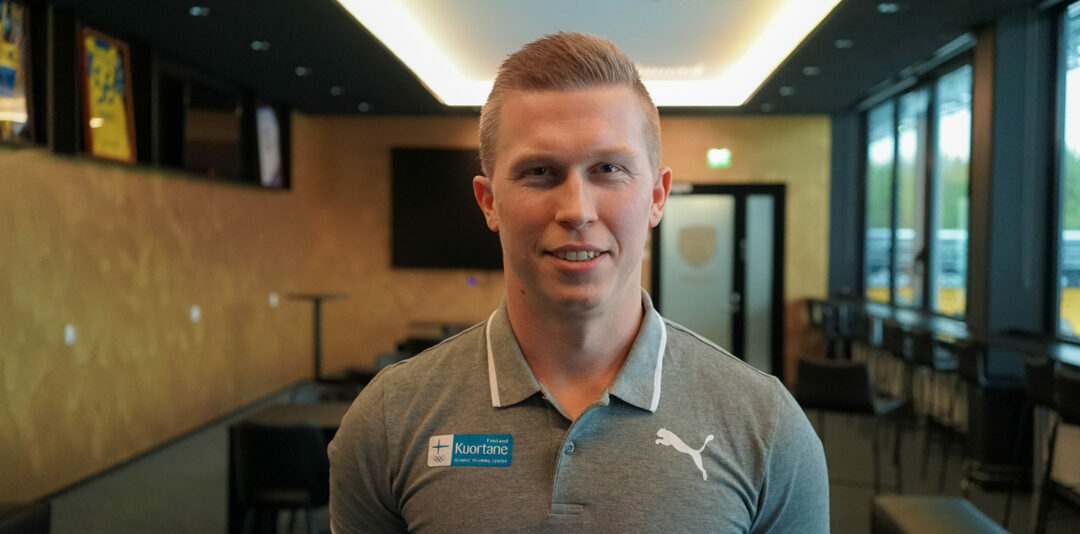 Kuortane Olympic Training Center
We at Kuortane believe in a close relationship between coach and customer. I am convinced that also the communication between coach and customer will happen through different applications.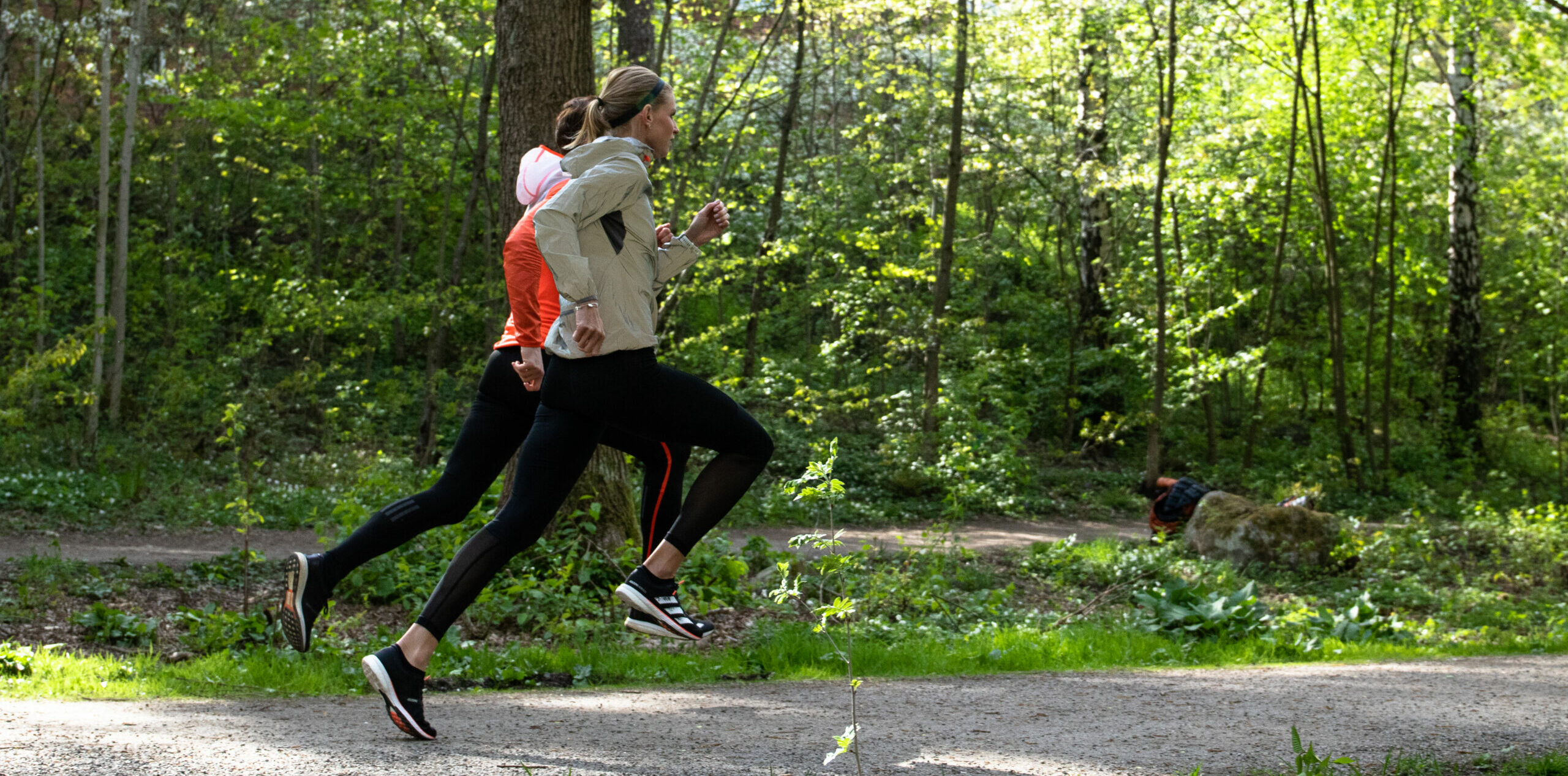 Löpskolan
The Swedish company Löpskolan, with Rafael Askros as CEO and head coach, is a company that provides running coaching online all over Sweden. Since 2012, they have helped clients to become better runners.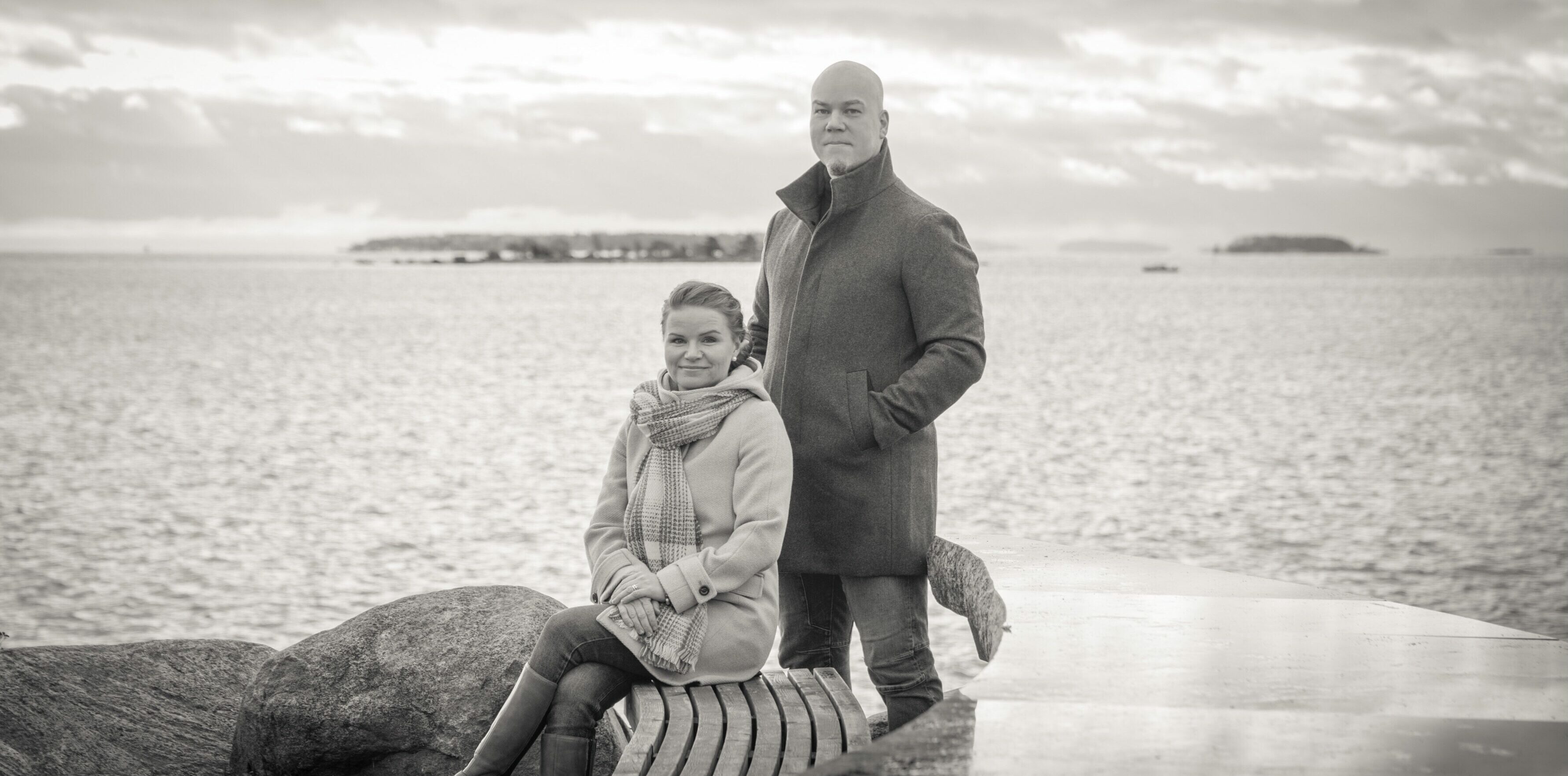 Vaste
"The most important feature of Coach4Pro is its closed system and thus its data security. Secondly, we have access to history data, which enables us to analyse and develop our service. Also the built-in messaging system is great"