Questionaries released on Coach4Pro
The original thought and reason behind the development of the Coach4Pro platform has always been to provide such a platform that sports and health coaches can use in their daily work, without having to use other softwares at the same time.
(We don't call it a one-of-a-kind platform without a reason)
That is why Coach4Pro continues to develop the platform entirely based on the wants and needs of the users.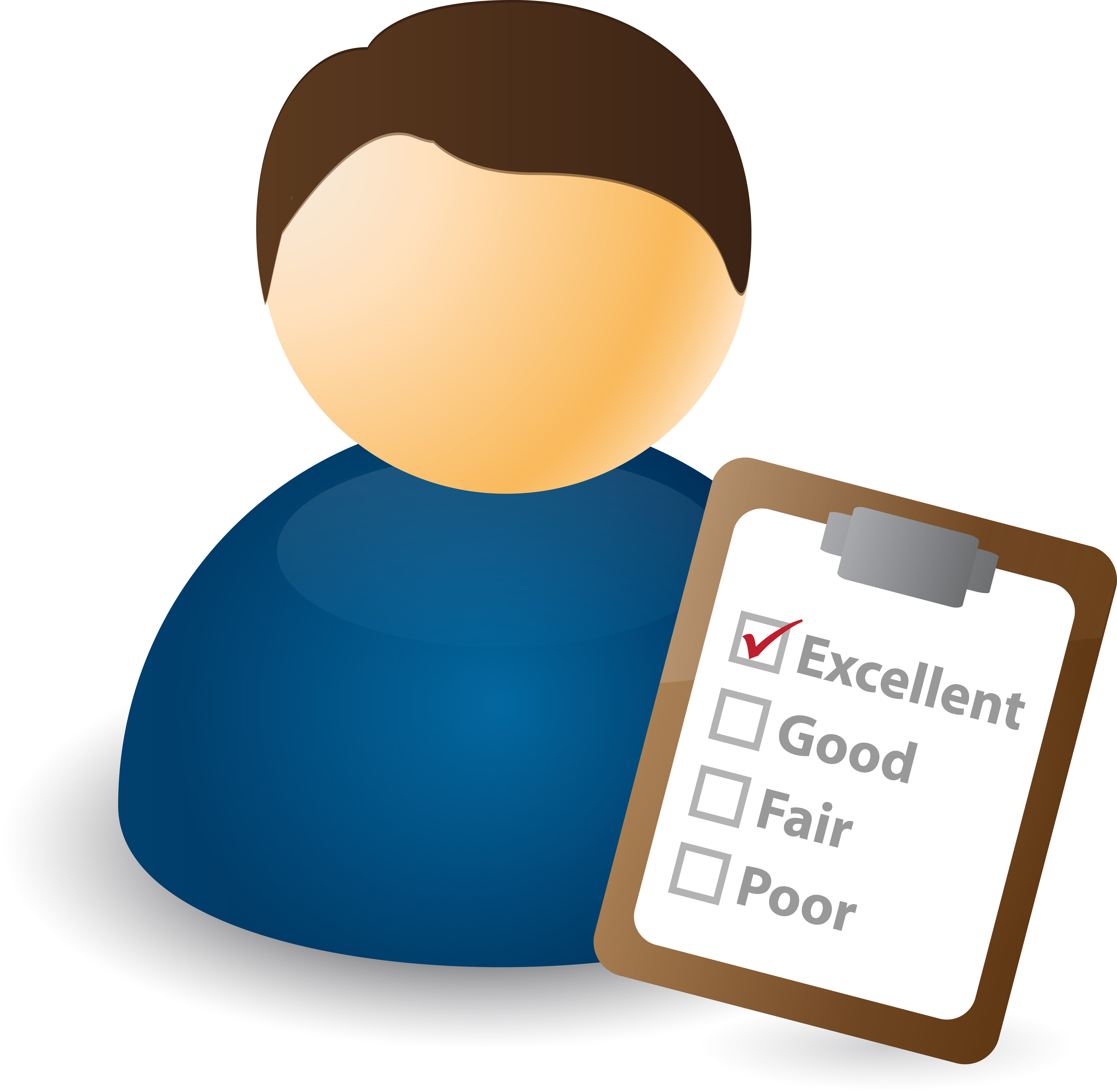 The questionary tool has been available for users to test as a beta version for some time already, but now the public version has been released.
The questionary tool allows you to, you guessed it, create questionaries. These can be used as an attachment in messages or as follow up questions after an event has been completed.
It is also possible to create and save questionary templates to your library and download the results to your computer or smartphone.
The questionary tool can be activated to your service either by purchasing it from the shop or by sending a message to the Coach4Pro Support asking about it.
Do you want more information about the questionary tool or about Coach4Pro?
Send us an email